Augusto Nicolás Martínez Holguín, aka Augusto N. Martínez (Ambato, March 25, 1860 – March 19, 1946) was an Ecuadorian volcanologist, geologist, agronomist, scientific explorer, historian, writer, translator, and educator. His works contributed to the geological knowledge of the volcanic region in Ecuador. They include: "Crónica de los fenomenos volcánicos y terremotos en el Ecuador" [Chronicle of the Volcanic Phenomena and Earthquakes in Ecuador] (1896), "Algunas montañas volcánicas" [Some Volcanic Mountains] (1905), and "Vulcanologia y geología de los Andes ecuatorianos" [Volcanology and Geology of the Ecuadorian Andes] (1905). He also left a great legacy of photographs of the volcanoes he visited, which later were a great help to other climbers. His other works include themes such as science, history, scientific research, and exploration. He was a corresponding member of the National Academy of History, the Deutsche Gesellschaft für Geowissenschaften [German Geological Society], and the Société astronomique de France [French Astronomical Society]. He was fluent in English, French, and German, as well as his native Spanish. He translated several works from German and French into Spanish, particularly the valuable writings of his mentor Father Luis Dressel, with whom he ascended to some mountains and volcanoes in Ecuador. In 1920, he was honored by the French Academy of Sciences for his work.
Teaching career
From 1895-1900, he was the director of Quito Astronomical Observatory, one of the oldest observatories in South America, founded in 1873. In 1904, he was the rector at the Eugenio Espejo School where he also taught classes. In 1906, he was acting Governor of Tungurahua and a professor of natural science at Universidad Laica Vicente Rocafuerte. Martinez moved to Ambato the following year and accepted the Chemistry Chair, which he held until 1927; he also served as rector until 1910.
Family
Martínez was the second son of Nicolás Martínez Vásconez and Adelaida Holguín Naranjo. He married Roxana Quirola Saá in April 1890. He had 11 siblings, two of which were the writers Luis A. Martinez and Anacarsis Martínez.
Legacy
On December 13, 1939, the parish of Mundugleo in the province of Tungurahua, Ecuador was renamed Augusto N. Martínez in his honor.
On December 29, 1994, the Colegio Augusto Nicolás Martínez in Ambato was named in his honor.
Death
Martínez died of heart failure on March 19, 1946, in Ambato, Ecuador.
Pictures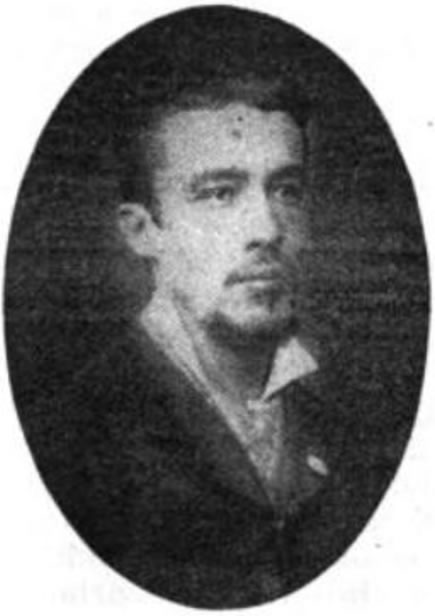 Selected works
Monografía científica de la provincia del Tunguragua (1893)
Historia de la Ciencia Ecuatoriana (1896)
Vestigios del hombre cuaternario en la región interandina (1901)
Crónica de los fenomenos volcánicos y terremotos en el Ecuador (1904), co-written with Theodor Wolf.
Algunas montañas volcánicas (1905)
El Profesor Hans Meyer en el Ecuador (1905)
Vulcanologia y geología de los Andes ecuatorianos
La peregrinación de un sabio a través de las selvas orientales (1922)
Contribuciones para el conocimiento geológico de la región volcánica del Ecuador (1933)
Breves anotaciones sobre la geologia de Guayaquil (1934)
Name variations
Augusto Nicolás Martínez Holguín
Augusto N. Martínez Holguín
Augusto Nicolás Martínez
Augusto N. Martínez
Augusto Martínez Holguín
Augusto Martínez