Guillermo Ríos Andrade (Ambato, November 10, 1924 – September 19, 2018) was an Ecuadorian poet and an active member of the House of Ecuadorian Culture, which published several of his poetry collections, including: "La aurora no es de todos" (1961), "La raíz del alba" (1972), and "Un eclipse total" (1974). At least two schools in Ecuador's Pichincha province bear his name. The Mexican writer Alfonso Reyes, who the Argentine writer Jorge Luis Borges called "the greatest prose writer in the Spanish language," was a great admirer of Ríos' poetry and wrote articles about him.
Background
Guillermo Rios Andrade became an orphan when he was 18 years old. Ermelinda Andrade and Federico Rios were his parents' names. Federico died after lightning struck very close to him on his farm. Ermelinda died of gallbladder cancer. At the age of 20, Guillermo moved in with his brother, who had become his best friend, and began writing poetry, studying, and working.
Marriage
He married Gloria Espin in 1955, when he was 31 years old. He had two sons and five daughters.
Posts held
Official registry director (1952-1956)
Member of the supreme electoral court (1979)
Secretary of the ministry of education (1988)
Education
He attended Mejia School in Quito. He then went on to the Pontifical Catholic University of Ecuador where he studied journalism, political science and literature.
Death
He died of skin cancer at the age of 93 on September 19, 2018.
Images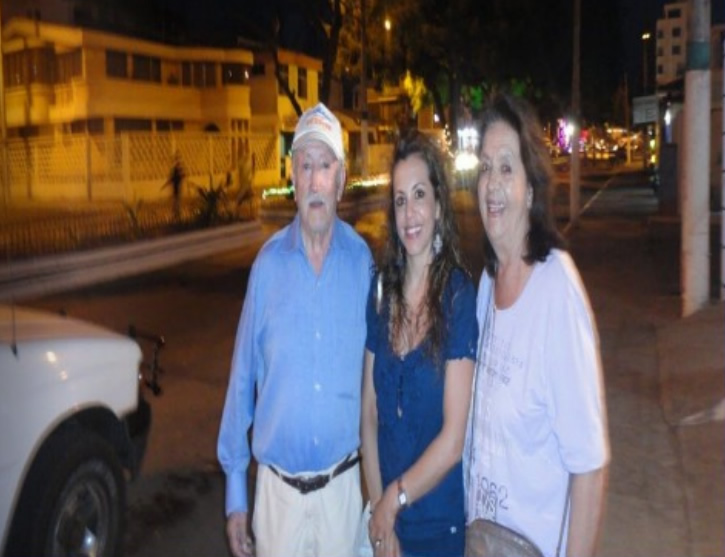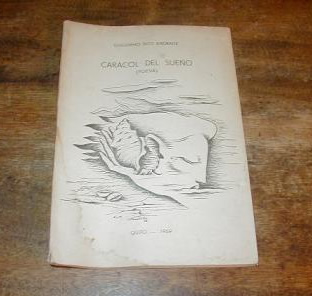 Works
Un río limpio para la sed del hombre, 1954 (Ecuatoriana, 1957)
Caracol del sueño: poesía (La Presa Catolica, 1959)
La aurora no es de todos: poesía (1940-1950) (Casa de la Cultura Ecuatoriana, 1961)
Un eclipse total (Editorial Casa de la Cultura Ecuatoriana, 1974)
Corazón de hierba: año de 1954 (Editorial Ecuatoriana, 1957)
La raíz del alba: (poesía) (Casa de la Cultura Ecuatoriana, 1972)