Horacio Hidrovo Peñaherrera (Santa Ana, June 24, 1931 – June 9, 2012) was a poet, writer, professor, cultural promoter, former mayor of Portoviejo, and former president of the House of Ecuadorian Culture in Manabí. Hidrovo was a literature professor at the Civil University Eloy Alfaro of Manabí (Portoviejo Ecuador). He authored over 20 books, including poetry, novels and essays. In 2009 Hidrovo was awarded the Eugenio Espejo Prize in the Cultural Activities category. Some of Hidrovo's poems have been translated into English and Portuguese. Hidrovo's father was the celebrated writer Horacio Hidrovo Velásquez (1902-1962).
Promoting Culture and Identity
Hidrovo was known for his efforts to strengthen oral tradition, theater, and music in the region of Manabí. He sought to promote culture and identity, particularly in rural areas, and was involved in organizing cultural events and gatherings. He played a significant role in bringing poets from across Latin America to Manabí, creating opportunities for cultural exchange.
Awards and acknowledgements
Benjamín Carrión National Award, National Council of Culture, Quito.
Ismael Pérez Pazmiño National Poetry Competition Award, newspaper El Universo.
National Decoration for Cultural Merit; government Dr. Rodrigo Borja.
National Decoration for Literary Merit; president Oswaldo Hurtado.
National Award for Cultural Merit; president Sixto Durán.
Decoration of the National Congress; President Fabian Alarcón.
2009 National Eugenio Espejo Award; President Rafael Correa.
Eloy Alfaro decoration. Provincial Council of Manabí.
Best Citizen Award; Municipality of Portoviejo.
Citizen Merit Award; Municipality of Santa Ana.
Videos
Video of Horacio Hidrovo Peñaherrera
Interview with Horacio Hidrovo Peñaherrera Part 1
Interview with Horacio Hidrovo Peñaherrera Part 2
Pictures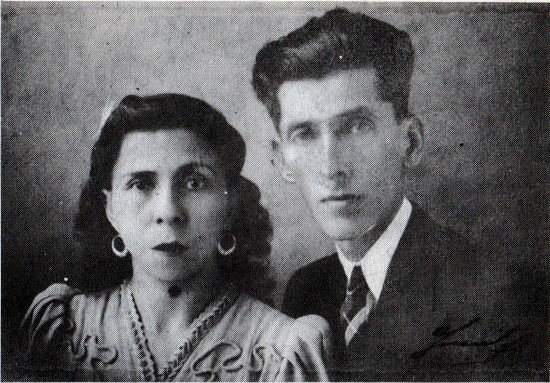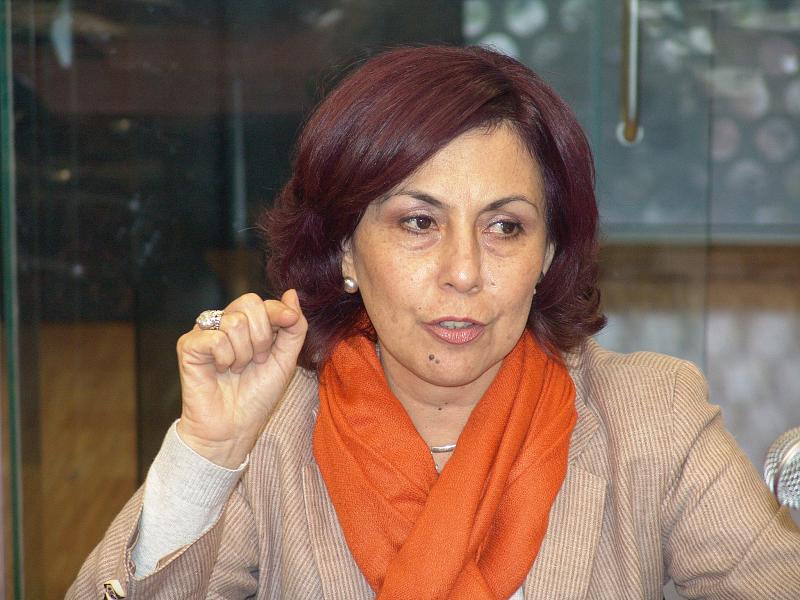 Works
El montonero de Montecristi (1992)
Jinetes en la noche (1948)
Historia de la literatura manabita (1974)
Se vende una ciudad: novela (1979)
La usurpación de la tierra en América Latina (1991)
Esperanza y desesperanza del montubio manabita (1991)
Tauras o muertos que estan vivos (1985)
Dimensión del dolor: poesía (1951)
La mujer que nació así: novela (1982)
Canto junto al fuego de los siglos (1978)
Manzanas para los niños del mundo: poesía (1973)
Los pájaros son hijos del viento: poesía (1987)
La danza de los ángeles (2004)
La novela (1975)
La montaña (2003)
Las huelas de tus sandalias (1974)
La soledad es un domingo largo (2007)
La novela manabita y su identidad regional: ensayo (1979)
Album fotográfico de Manabí (1998) with Tatiana Hidrovo Quiñónez
La maravillosa sensación de vivir (2001)