Nancy Carlín Iglesias (1938-????) was an Ecuadorian poet. In 1960, she published a collection of poems titled, "Este paisaje llamado día," which was published by the Publications Department of the University of Guayaquil. Also in 1960, her poem "División de la nostalgia" was included in the poetry anthology "Espirales Poéticas," and another poem was published in "Presencia de la mujer ecuatoriana en la poesía," both compiled and edited by her friend and contemporary Rodrigo Pesántez Rodas.
Selected works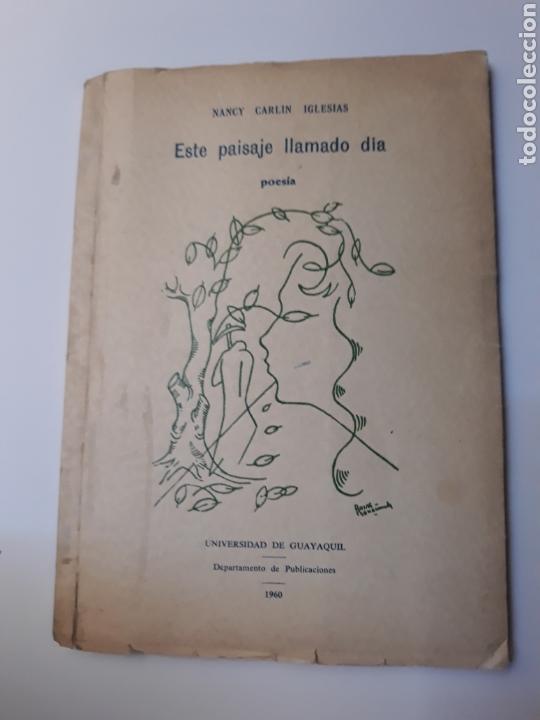 Este paisaje llamado día (Universidad de Guayaquil, Ecuador, 1960).
Her poems were included in the following anthologies.
Espirales Poéticas: Joven Poesía Ecuatoriana
Presencia de la mujer ecuatoriana en la poesía