Benjamín Carrión Mora (Loja, April 20, 1897 – Quito, March 8, 1979) was one of the great Latin American intellectuals of the 20th century. He was a lawyer, writer, novelist, poet, essayist, biographer, literary critic, legislator, diplomat, educator and cultural promoter. His most notable literary work is Atahualpa (1934), a biography written in story form about the last Inca emperor, which has been translated into English and French. In 1944 Carrión founded the House of Ecuadorian Culture, which preserves and promotes many aspects of Ecuador's culture, including music, dance, art, literature, theater and film. Considered Carrión's greatest achievement and legacy, this organization maintains several museums, libraries and performance venues throughout Ecuador, as well as a printing press which has been instrumental in publishing many noteworthy Ecuadorian authors.
Political life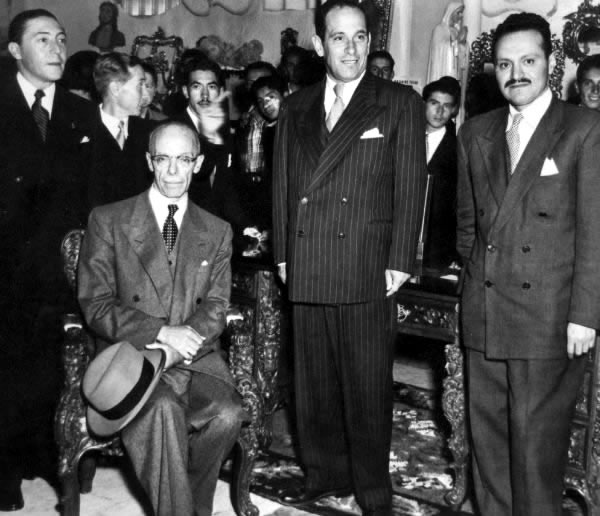 Benjamín Carrión served as the Minister of Public Education, was a vice presidential candidate for the left, and leader of the socialist party. He also served as a diplomat in several European and American countries. Carrión served six years as consul in Le Havre. In 1932 he was elected Secretary General of the Socialist Party.
Personal life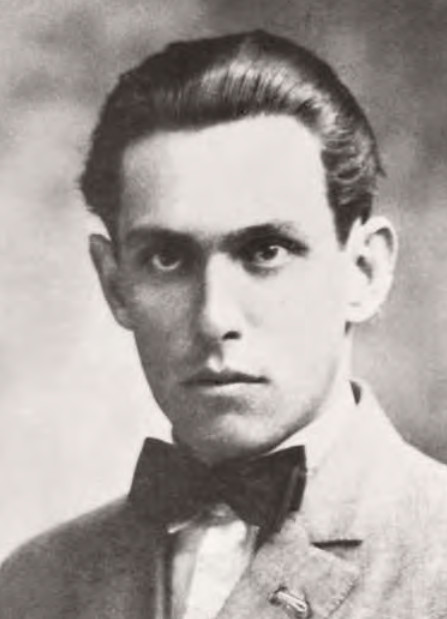 Carrión was married to Águeda Eguiguren Riofrío with whom he had 2 children: Jaime Rodrigo and María Rosa.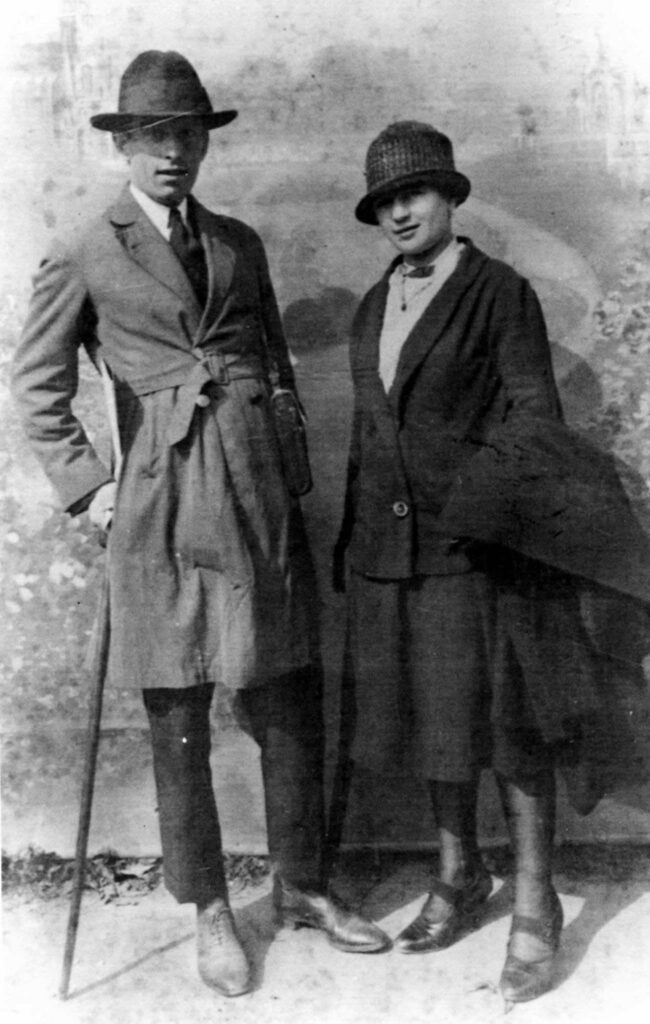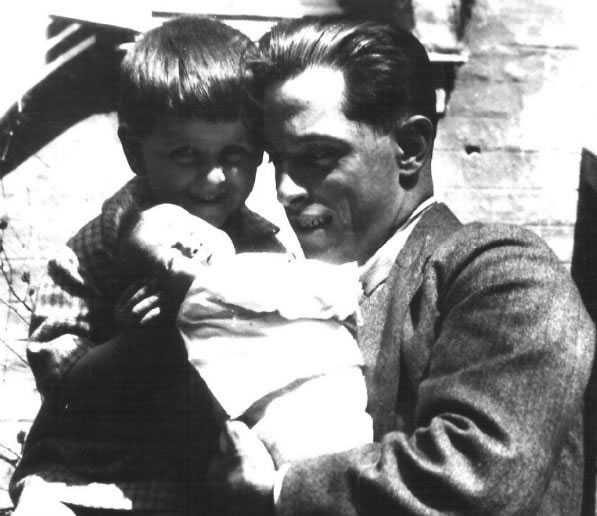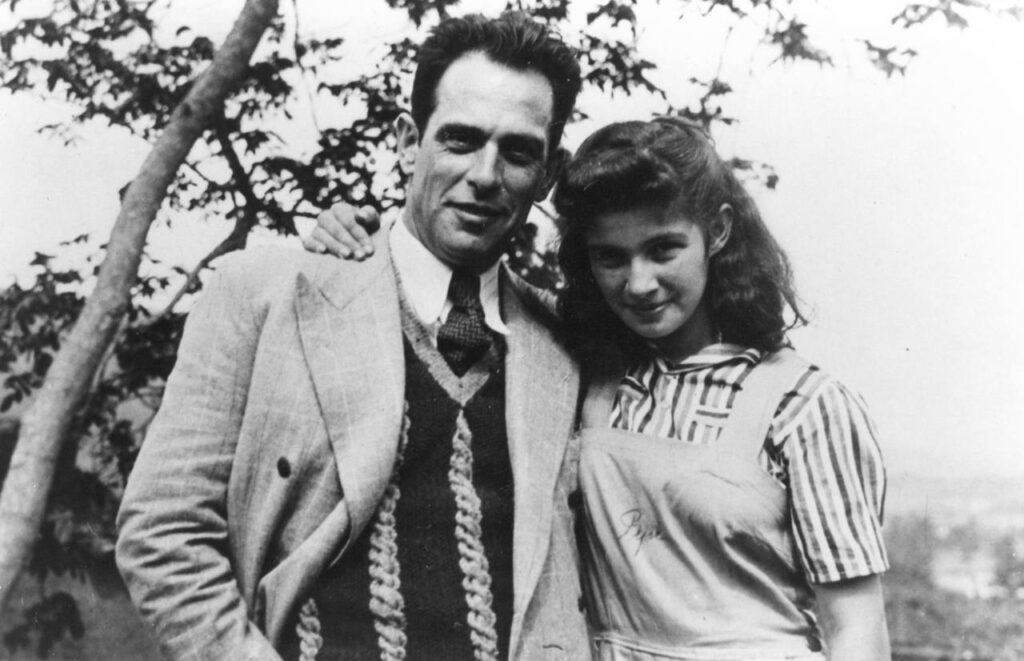 Benjamín Carrión's Legacy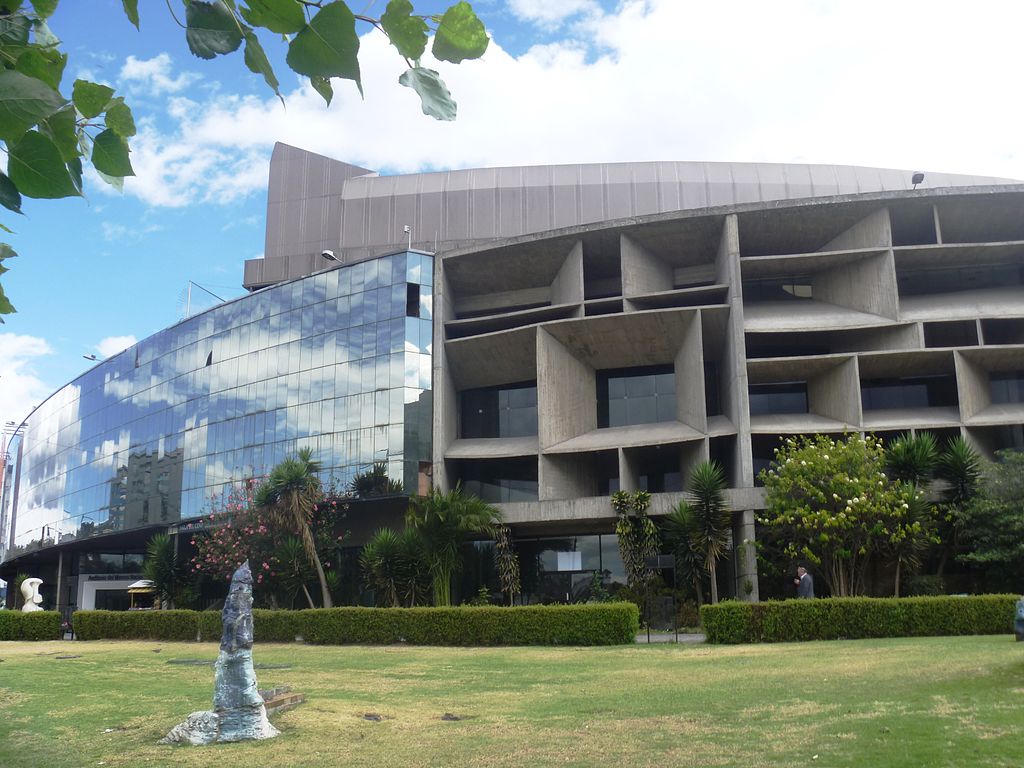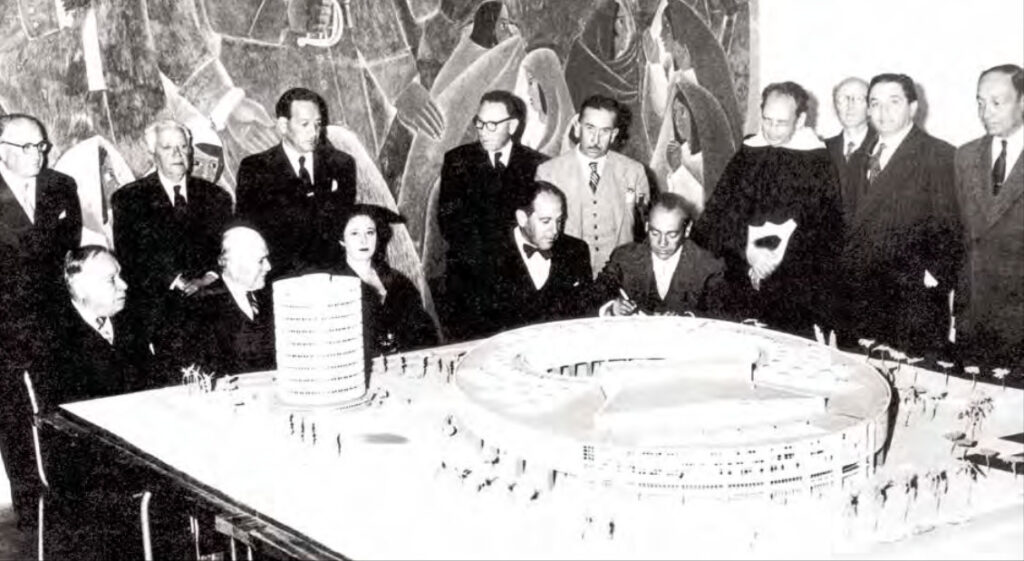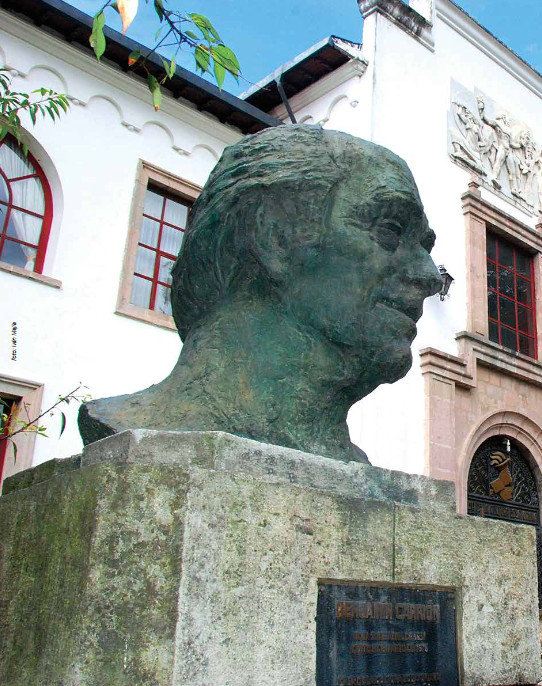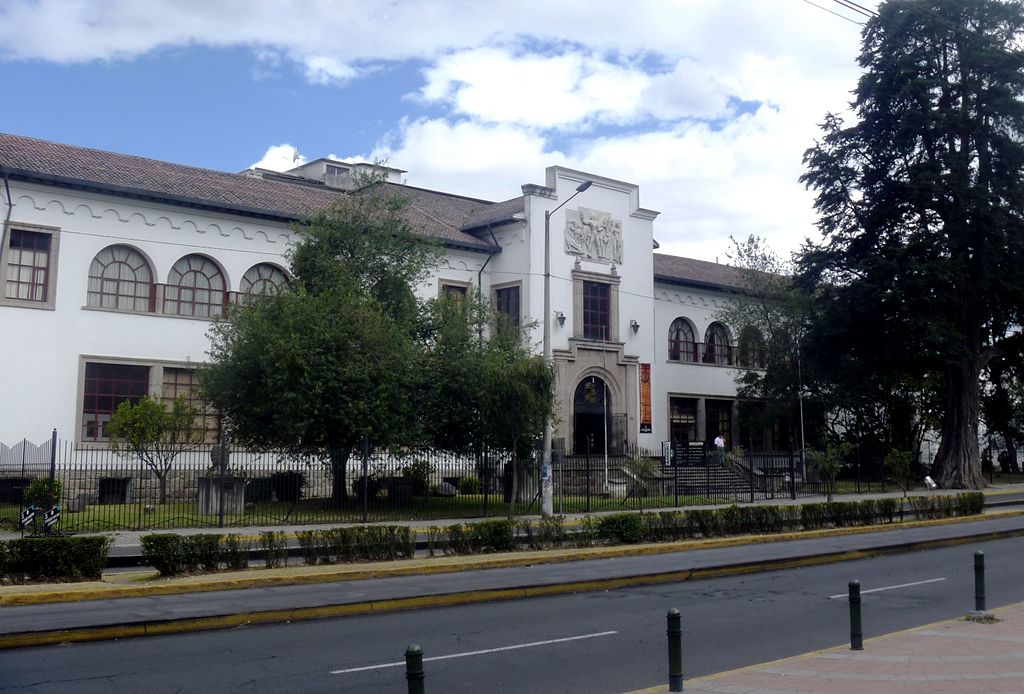 Pictures with other writers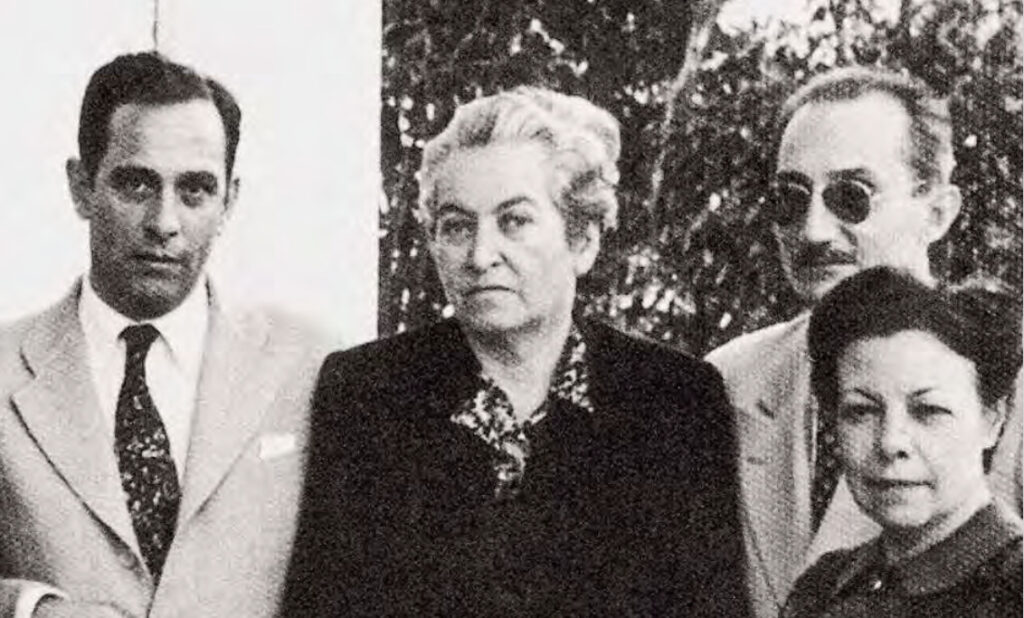 Awards and recognition
1968: Benito Juárez Prize (Mexico)
1975: First recipient of the Eugenio Espejo Award, Ecuador's national prize.
Works
Los creadores de la nueva América (1928), with a foreword by Gabriela Mistral, read it for free here.
El desencanto de Miguel García (1928)
Mapa de América (1931), read it for free here.
Atahuallpa (1934), read it for free here.
Índice de la poesía ecuatoriana contemporánea (1937), read it for free here.
Cartas al Ecuador (1943)
El nuevo relato ecuatoriano (1951)
San Miguel de Unamuno (1954), read it for free here.
Santa Gabriela Mistral (1956), read it for free here.
García Moreno, el santo del patíbulo (1958)
Nuevas cartas al Ecuador (1960), read it for free here.
Por qué Jesús no vuelve (1963), read it for free here.
El cuento de la patria (1967)
Raíz y camino de nuestra cultura (1970)
El libro de los prólogos (1980)
América dada al diablo (1981)
Correspondencia de Benjamin Carrión (1995)
Other writers with the last name Carrión