Euler Granda (Riobamba, June 7, 1935 — Portoviejo, February 22, 2018) was an Ecuadorian poet, writer, and psychiatrist. In the second half of the 1950s, he was a member of the poetic group Club 7. Later, in 1962, he was one of the founding members of the Tzántzico group in Quito, which urged a fundamental transformation in Ecuador's approach to literature and culture. Granda is the author of 17 books of poetry. Among the honors he has received are: two first-place finishes in the Ismael Pérez Pazmio National Poetry Contest (1961 and 1996), the Jorge Carrera Andrade Municipal Poetry Prize (1988), and the Jorge Luis Borges Poetry Prize. He was also a judge for the Casa de las Américas Award (Havana, Cuba). In 2009 he was awarded the Eugenio Espejo Prize, Ecuador's highest literary honor.
Education
Euler Granda was born on June 7, 1935 in Riobamba, Chimborazo province. He completed his secondary studies at the San Felipe School, in his hometown, and higher education at the Central University of Ecuador and later at the University of Guayaquil, where he obtained the title of surgeon in 1965.
Pictures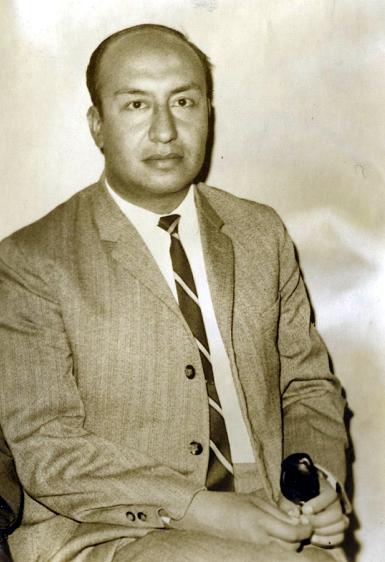 Personal life
Granda was born in Riobamba, Ecuador, on June 7, 1935, to Aurora Espinoza and Ángel Polibio Granda. He was married to the poet Violeta Luna, with whom he had four children. After he and Luna divorced, he married Ximena Mendoza Párraga, also a poet. They had no children.
Documentary on Ecuadorian poet Euler Granda
Euler Granda reading his poem "La droga" ("The Drug") at the XII International Poetry Festival of Medellín, Colombia
Awards
Eugenio Espejo Prize in Literature (2009)
Jorge Luis Borges International Poetry Prize (1987)
First Place in El Universo's "Ismael Pérez Pazmiño" Poetry Prize (1961)
Selected works
Rostro de los días (1961)
Voz desbordada (1963)
Etcétera, etcétera (1965)
El lado flaco (1968)
El cuerpo y los sucesos (1970)
La inutilmanía y otros nudos (1973)
Un perro tocando la lira (1977)
Daquilema rey y otros poemas del bla, bla, bla (1981)
Bla, bla, bla y otros poemas (1985)
Anotaciones del acabóse (1988)
Relincha el sol (1996)
Antología personal (2005)
Atajos de otra piel (2013)la lira