Rajna Đurđev was a Spanish to Serbian translator. In 1964, she translated Ecuador's most famous novel "Huasipungo" (written in 1934 by Jorge Icaza) as "Indijanska polja" (literally, Indian Fields). In Serbian Jorge Icaza's name is spelled Horhe Ikasa. Rajna Đurđev is perhaps best known for her Serbian translation of Argentina's Enesto Sabato's novel "El túnel" as "Tunel" in 1948.
Translation of Ecuadorian novel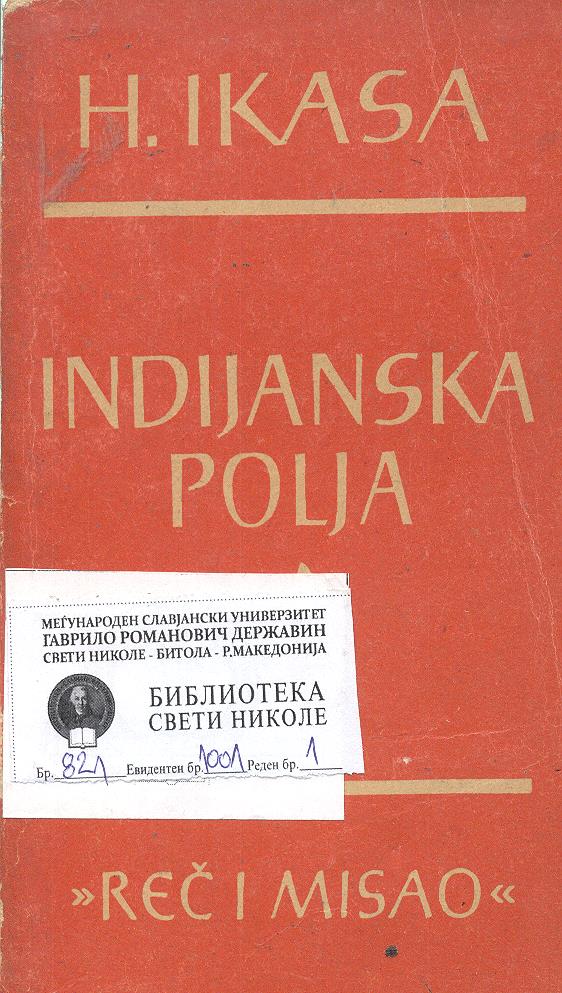 In 1964, Rajna Đurđev translated Jorge Icaza's novel "Huasipungo" in Serbian as "Indijanska polja." It was published by: Biblioteka Reč i misao.