Eugenia Tinajero Martínez (Quito, January 10, 1922 – April 6, 2009) was an Ecuadorian painter, university professor and writer. Tinajero Martínez hailed from a distinguished lineage, being the descendant of renowned Ecuadorian authors Luis A. Martínez and Juan Leon Mera. Her best-known literary work is "Leyendas indígenas" (1954), a collection of stories that focus on the Indian motif. She spent several years in the United States and was a respected professor at Harvard University, where she had previously studied. The majority of her artwork is held in both public and private collections in the Ecuadorian cities of Quito and Ambato.
Education
Eugenia Tinajero Martínez attended La Providencia School in Ambato, Ecuador, for primary school, and the Bolivar School for secondary school, where she was one of the first female students. Her higher education was completed in part at Harvard University in the United States, where she later became a professor.
Family
Eugenia Tinajero Martínez was born to Florencio Tinajero Albornoz and Blanca Martínez Mera (the first woman to publish a novel in Ecuador). She had a sister named Beatriz Tinajero Martínez. Her maternal grandparents were: Luis A. Martínez (a painter and the author of A la costa, considered a masterpiece of Ecuadorian literature) and Rosario Mera Iturralde (daughter of Juan Leon Mera who authored Ecuador's national anthem and Ecuador's first novel Cumanda).
Marriages
Her first marriage was to an Irish American named William Roger Allen, who died in Venezuela in 1958. Her second marriage was to Eduardo Sevilla Naranjo from Ambato, Ecuador, who she married in 1970. She had no children.
Pictures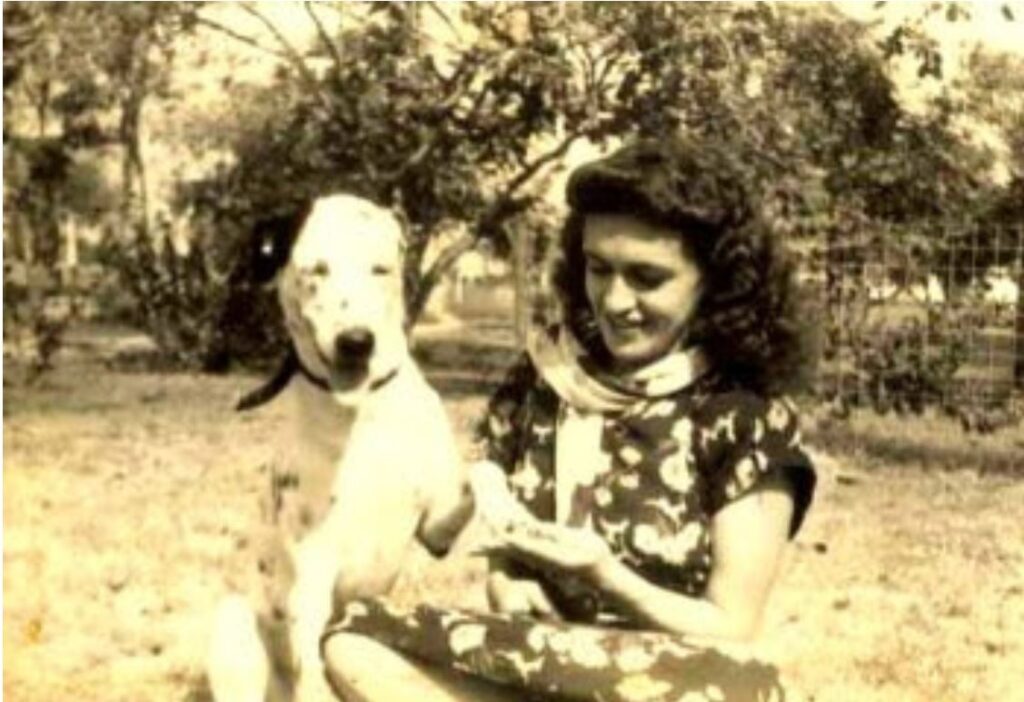 Literary Works
Leyendas indígenas (1954)
Histórico-genealógico, tomo 5 de la colección SAG volumen 37.
Artwork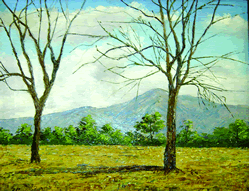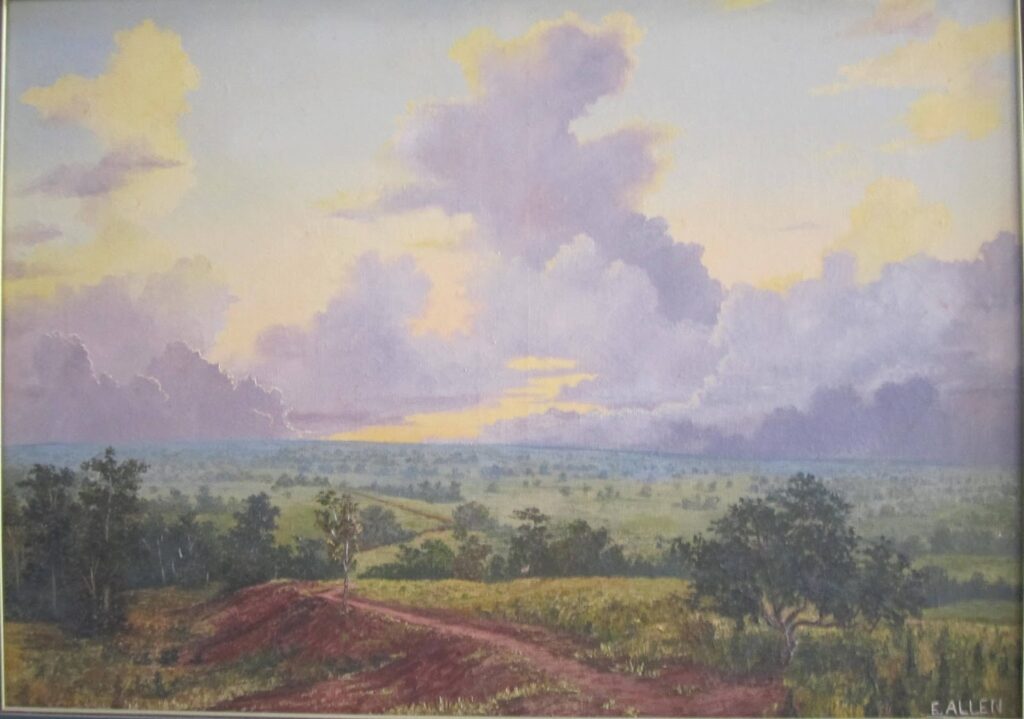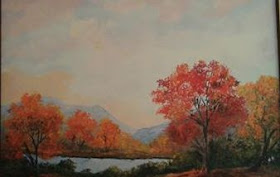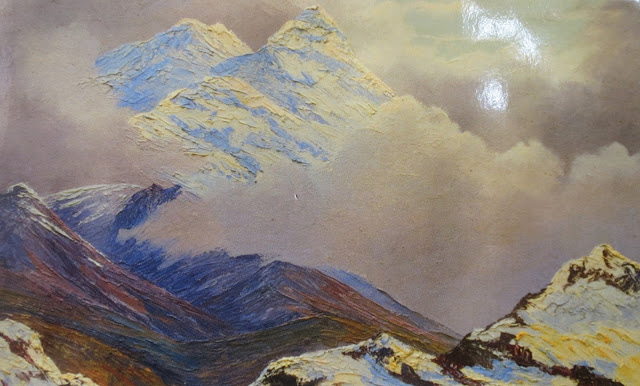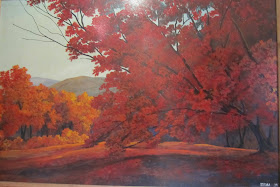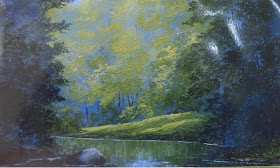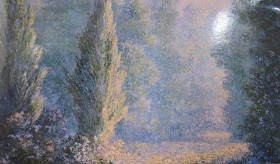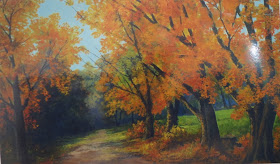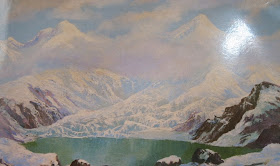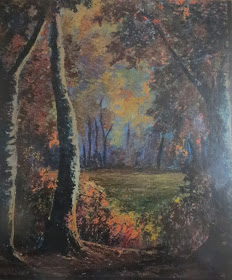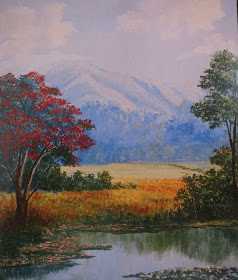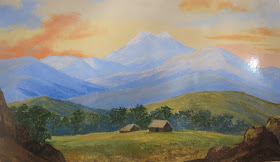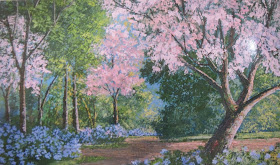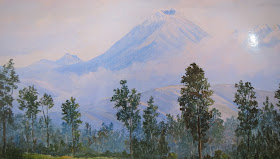 Name variations
Eugenia Tinajero Martínez
Eugenia Tinajero Martínez de Allen
Eugenia Tinajero Martínez de Sevilla