Mireya Romero Plaza de Bravomalo, aka Mireya de Bravomalo or Mireya Romero y Cordero (Quito, January 29, 1929 – July 2014) was an Ecuadorian poet, novelist, and feminist. In 1953, at the age of 23, she published a novel entitled, "La pena fuimos nosotras," which was read by many women and that put her in the forefront of feminism in Ecuador in the 50's. In 1956, she published a poetry book entitled, "Heliofina," prologued by poet Francisco Granizo Rivadeneira. She sometimes used the pseudonym Marga del Río.
Family
Mireya Romero Plaza's father was the crowned poet Remigio Romero y Cordero from Cuenca who was the grandson of former President Luis Cordero Crespo (1892-95). Mireya's mother was Maria del Rosario Plaza Plaza, who was from Guayaquil and was the daughter of Virgilio Plaza Drouet and his cousin Carmelina Plaza Rumbea. Mireya's mother, Maria del Rosario, used the surnames "Plaza Cordero" after her adoptive parents, Alfredo Plaza Martrus and his wife Angela Cordero Pino, who raised her.
Mireya was the youngest of three siblings. The oldest, a boy named Remigio, died soon after being born. After her parents's separation (and eventual divorce) Mireya and her sister Coya were taken by their mother Maria del Rosario to live in Guayaquil at her adoptive parents' home.
In 1949, at the age of 18, Mireya married a lawyer named Francisco Guzmán Sánchez. Their marriage only lasted 4 months as he passed away on Dec 28 of that year from leukemia. In 1950 Mireya married her second cousin Vicente Bravo – Malo Cordero. They divorced in 1957. In 1960 Mireya married Luis Insua Hilbron with whom she had 2 children and had a happy marriage. Luis died of lung cancer in 1992.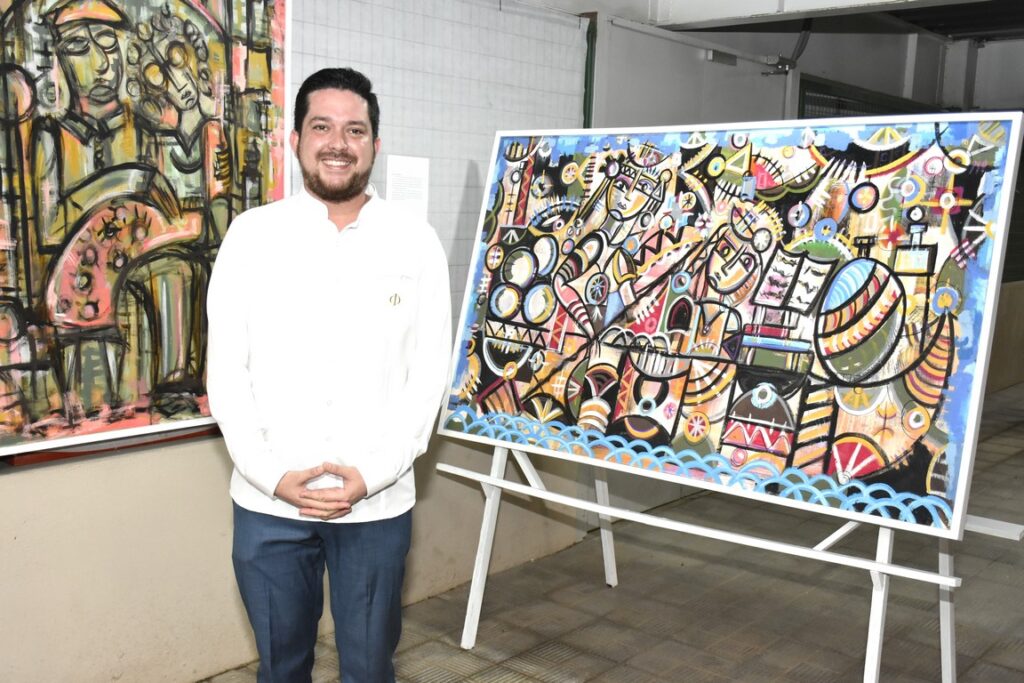 Death
Mireya Romero Plaza died in July of 2014 of cancer.
Works
Novel
La pena fuimos nosotras (Guayaquil, Ecuador: Imprenta Municipal, 1953)
Yoimar (1972)
Poetry
Heliofania (Quito Victoria 1956)
Las Tres dimensiones del Sol (1967)
Name
Mireya was named after a long poem of the same name (Mirèio) by French writer Frédéric Mistral, who won the Nobel Prize in literature in 1904.
Name variations
Mireya de Bravomalo
Mireya Bravomalo
Mireya Romero Plaza
Mireya Romero Plaza de Bravomalo
Mireya Romero y Cordero