Medardo Ángel Silva Rodas (Guayaquil, June 8, 1898 – Guayaquil, June 10, 1919) was an Ecuadorian poet and member of the "Generación decapitada" [Decapitated Generation]. He is considered the most pure of Ecuadorian modernists. The "Decapitated Generation" is a moniker given by journalists and historians to to a group of 4 writers in early 20th century Ecuador, because of similarities in their poetry and because they each died at a young age. The four members of the group are Medardo Ángel Silva and Ernesto Noboa y Caamaño from Guayaquil, and Arturo Borja and Humberto Fierro from Quito. The cause of Silva's death is not certain; he died at 21 while visiting a young girlfriend. He is believed to have committed suicide, but may have been murdered as the result of a love triangle. Among his most famous poems is "El alma en los labios" [My soul on my lips], made famous in a song by Ecuadorian singer Julio Jaramillo.
Pictures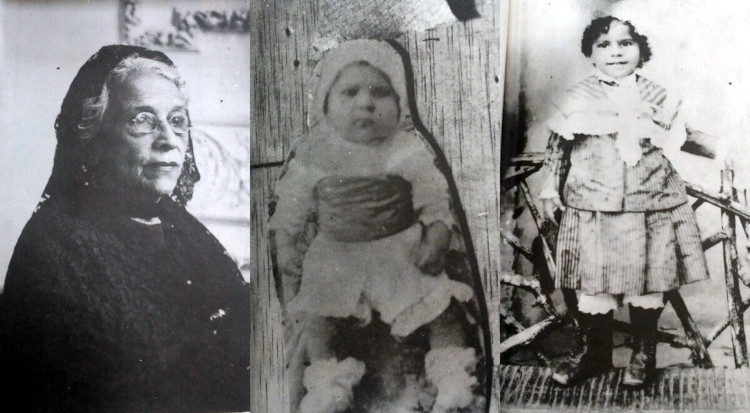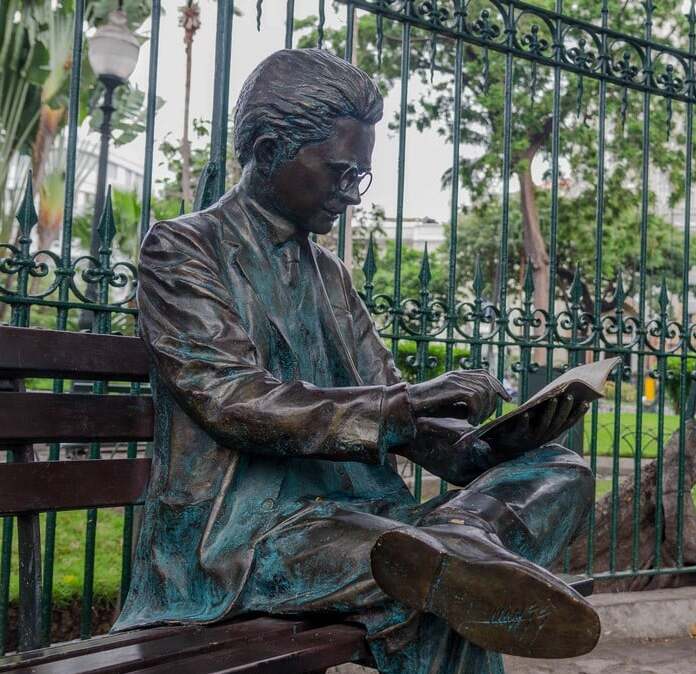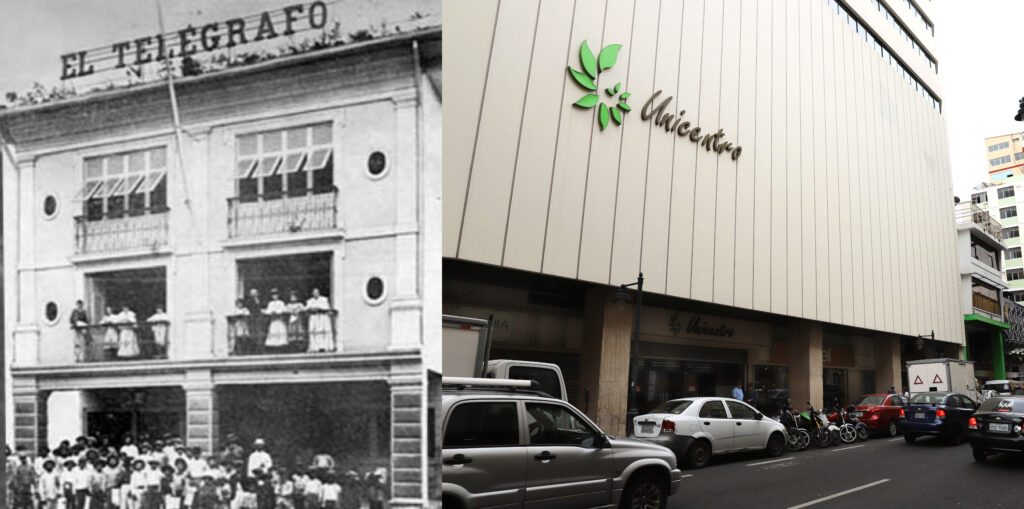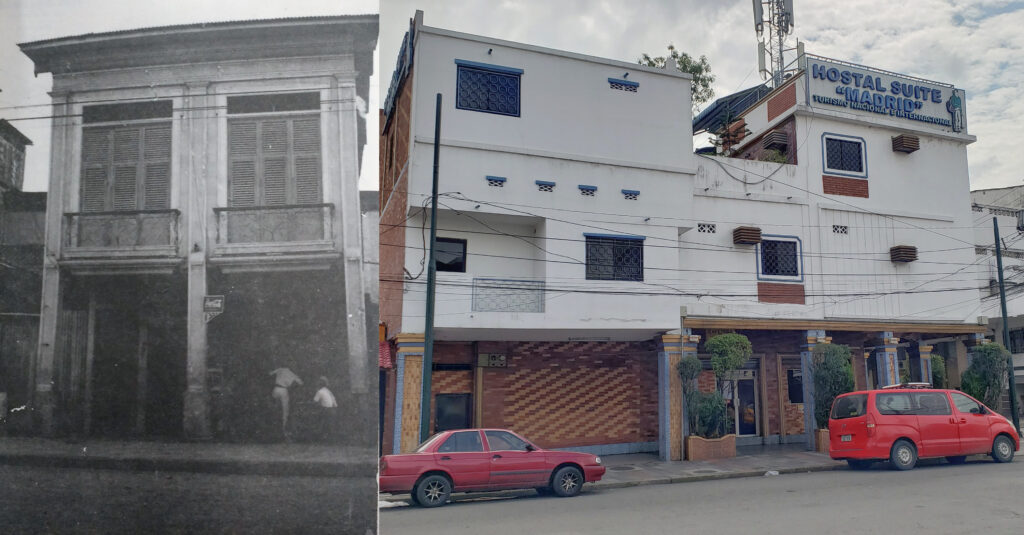 A short documentary
Ecuadorian singer Julio Jaramillo sings "El alma en los labios," a poem by Medardo Ángel Silva
Poem
El alma en los labios
My soul on my lips
(Spanish text) by Medardo Ángel Silva
(English translation by George Silberstern, 2010)
Cuando de nuestro amor, la llama apasionada,
dentro tu pecho amante contemples extinguida,
que solo por ti la vida me es amada,
el día en que me faltes me arrancaré la vida.

Porque mi pensamiento, lleno de este cariño,
que en una hora feliz me hiciera esclavo tuyo,
lejos de tus pupilas es triste como un niño,
que se duerme soñando en tu acento de arrullo.

Para envolverte en besos, quisiera ser el viento,
y quisiera ser todo lo que tu mano toca.
Ser tu sonrisa, ser hasta tu mismo aliento,
para poder estar mas cerca de tu boca.

Vivo de tus palabras y eternamente espero
llamarte mía, como quien espera un tesoro;
lejos de ti comprendo, lo mucho que te quiero,
y besando tus cartas, ingenuamente te lloro,

Perdona si no tengo palabras con que pueda
decirte la inefable pasión que me devora.
Para expresar mi amor solamente me queda
rasgarme el pecho, amada, y en tus manos de seda
dejar mi palpitante, corazón que te adora.
When of our love, the flame of passion,
you contemplate extinguished in your breast,
because for you alone I hold my life dear,
I shall take my life on the day I lose you.

Because my thoughts are full of the tenderness
with which you enslaved me in that happy hour,
far from your gaze, they are as sad as a child,
that sleeps while dreaming of your murmuring voice.

To envelop you in kisses, I long to be the wind.
And I wish to be all which your hand touches.
To be your smile, even be your very breath,
all just to be closer to your lips.

Your words sustain me, and I wait forever,
To call you mine as one who awaits a treasure.
Far from you I comprehend just how much I love you,
and kissing your letters, I truly pine for you.

Forgive me if I lack the words with which
to tell you the burning passion that devours me.
To express my love, all which remains
is to tear open my bosom, beloved, and in your silky hands
place that beating heart which adores you.
Works
El árbol del bien y del mal (1918)
María Jesús (novel, 1919)
La máscara irónica (essays)
Trompetas de oro
El alma en los labios
Obras completas (2004)