Vicente Rocafuerte Bejarano (Guayaquil, May 1, 1783 – Lima, Peru, May 16, 1847) was an independence leader, statesman, diplomat, politician and writer. He was born into wealth and was educated in Spain. He returned to Ecuador in 1807 and was instrumental in freeing the country from Spain and, subsequently, from Gran Colombia. He served in the National Congress, as governor of Guayas Province, and as the second president of Ecuador (from 1834 to 1839). Rocafuerte's writings on political systems, social reform, religious toleration, and economic development had significant influence on liberals in several Spanish American nations. Several schools and various awards are named after him, and many statues throughout Ecuador stand in his honor.
Family
Parentage
He was born to Juan Antonio Rocafuerte and Josefa Bejarano on May 1, 1783 in Guayaquil, Ecuador.
Marriage
On February 10, 1842 Vicente Rocafuerte married 36-year-old Baltazara Calderón Garaycoa from Cuenca, his former student. She became a philanthropist after his death in 1847. She was the sister of the revolutionary hero Abdón Calderón.
Bio
Vicente Rocafuerte was born into an aristocratic family in Guayaquil and as a youth was sent to Madrid to finish his education at the Colegio de Nobles Americanos in Granada, Spain, and at the Collège de Saint Germain-en-Laye in France. He returned to Ecuador in 1807, and committed himself to freeing his land, first from Spanish rule, and later from the Republic of Gran Colombia. After Ecuadorian independence, Rocafuerte was elected a member of the National Congress for Pichincha Province. He led the opposition to President Juan José Flores, who exiled him to Peru. Rocafuerte returned and in 1833 became Governor of Guayas Province. He revolted against Flores, but was defeated and imprisoned. Because of the respect he was held in by his many supporters, Rocafuerte negotiated a settlement with Flores, and was released from prison. The settlement allowed Flores to finish his term in office, and promised Rocafuerte would become president afterwards, with Flores to head the army. During his presidency, Rocafuerte passed a new constitution in 1835, and gave greater protection to Native Americans in Ecuador.
In 1839, after Rocafuerte had left office, Flores was again elected president, and for some time there were no difficulties between the two men. However, after electoral irregularities in 1843, Flores annulled the 1835 constitution and passed a new one, called by Rocafuerte 'The Letter of Slavery'. When Flores took up a third term as president in 1843, Rocafuerte left Ecuador in protest. After a short rebellion, Rocafuerte and Vicente Ramón Roca overthrew Flores on March 6, 1845, and Roca became president of Ecuador later that year.He was President of the Senate in 1846. Under Vicente Ramón Roca's presidency, Rocafuerte was appointed as special representative to various South American countries. He died on May 16, 1847 while on a diplomatic mission to Lima, Peru.
Legacy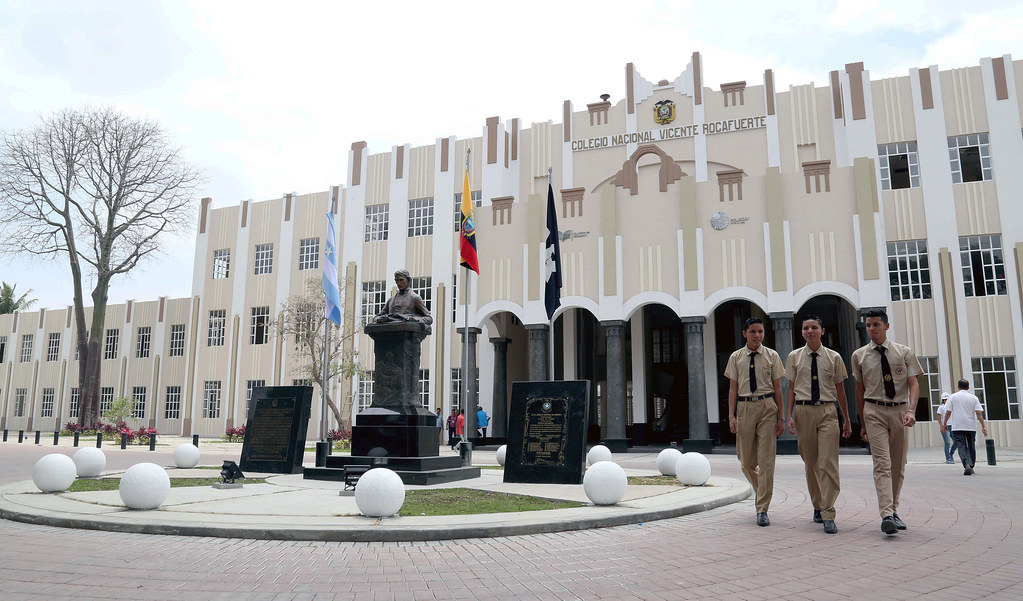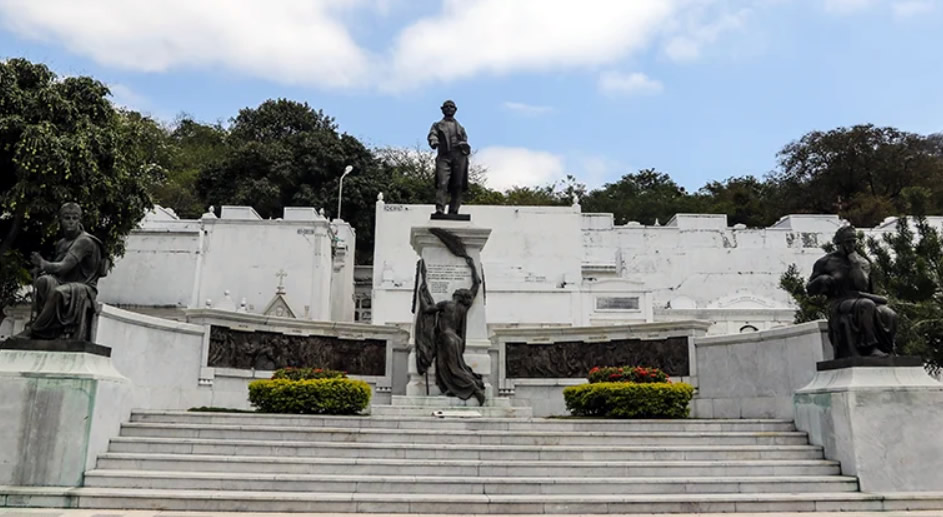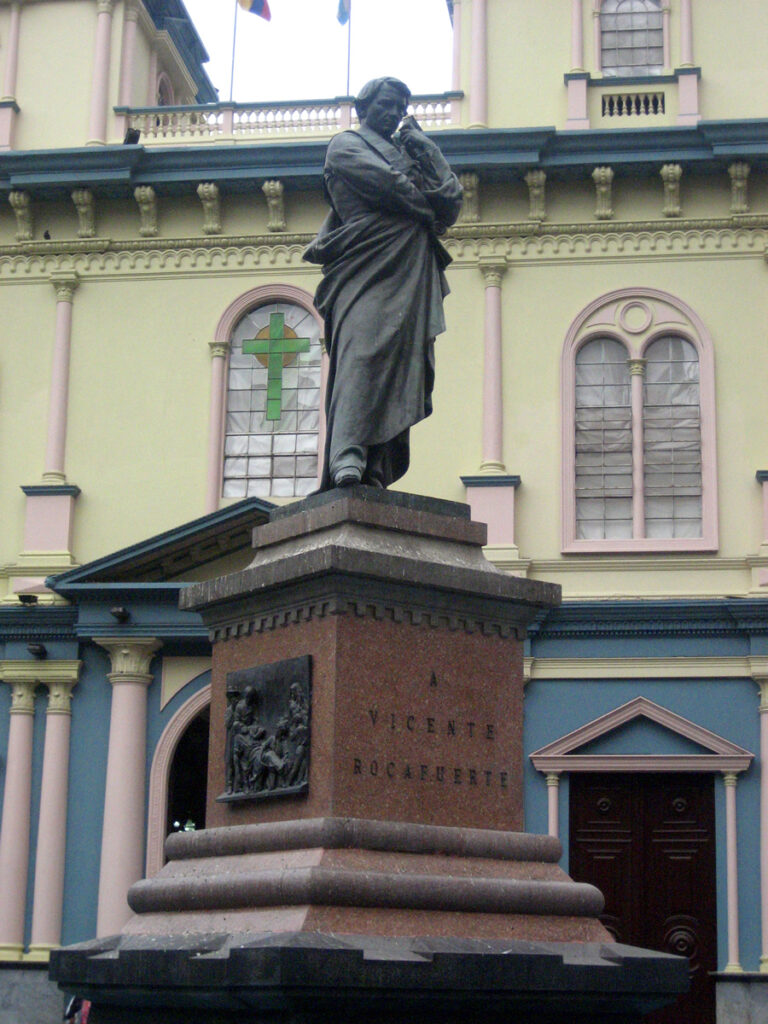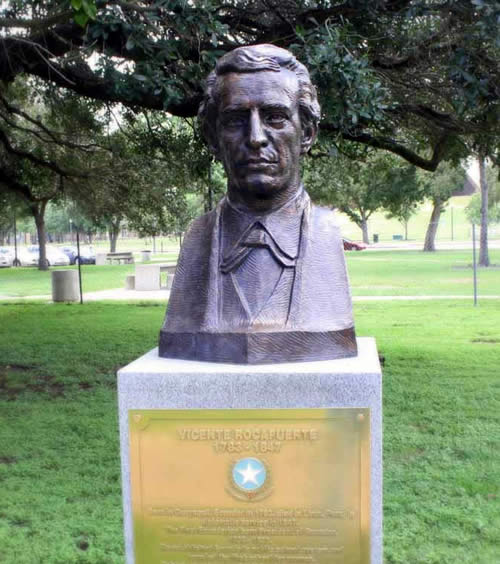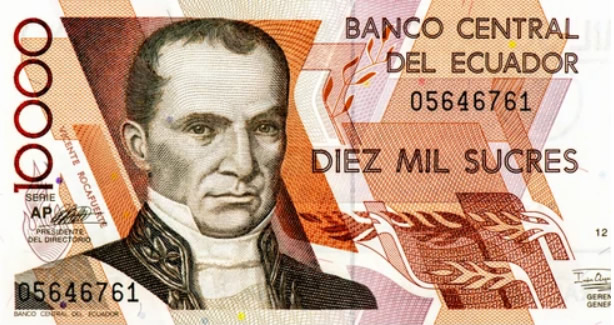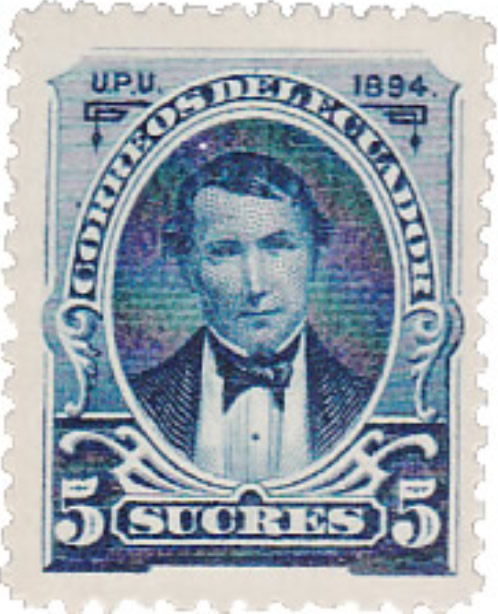 Selected works
Ensayo Sobre Tolerancia Religiosa (1831)
Ideas Necesarias A Todo Pueblo Americano Independiente: Que Quiera Ser Libre (1821)
Bosquejo Ligerísimo de la Revolución de Mégico, Desde el Grito de Iguala Hasta la Proclamación Imperial de Iturbide
Ensayo Politico: El Sistema Colombiano, Popular, Electivo, Y Representantivo, Es El Que Mas Conviene A La America Independiente (1823)
Defensa Documentada De La Política Del Señor D. Vicente Rocafuerte Durante Un Juicio Relativo Á Las Atroces Calumnias Que Publicó Contra Su Memoria El … Fallo Definitivo Del Poder.
Memoria politico-instructiva, enviada desde Filadelfia en Agosto de 1821, a los gefes independientes del Anáhuac, llamado por los españoles Nueva-España.
Testamento de Vicente Rocafuerte (1847), read it for free here.
Ensayo sobre el nuevo sistema de carceles (1830), read it for free here.